About us
As the most important and largest unit of the SeedCom Group, we have been developing software, app and marketing solutions for our customers since 2008 – providing them with long-term and reliable support. We see ourselves as an innovative and reliable partner at the side of our customers and actively promote their projects with state-of-the-art applications. Our focus is on the development of online software and app solutions for the sales and education industry. A total of 1,800,000 licensees worldwide use our solutions.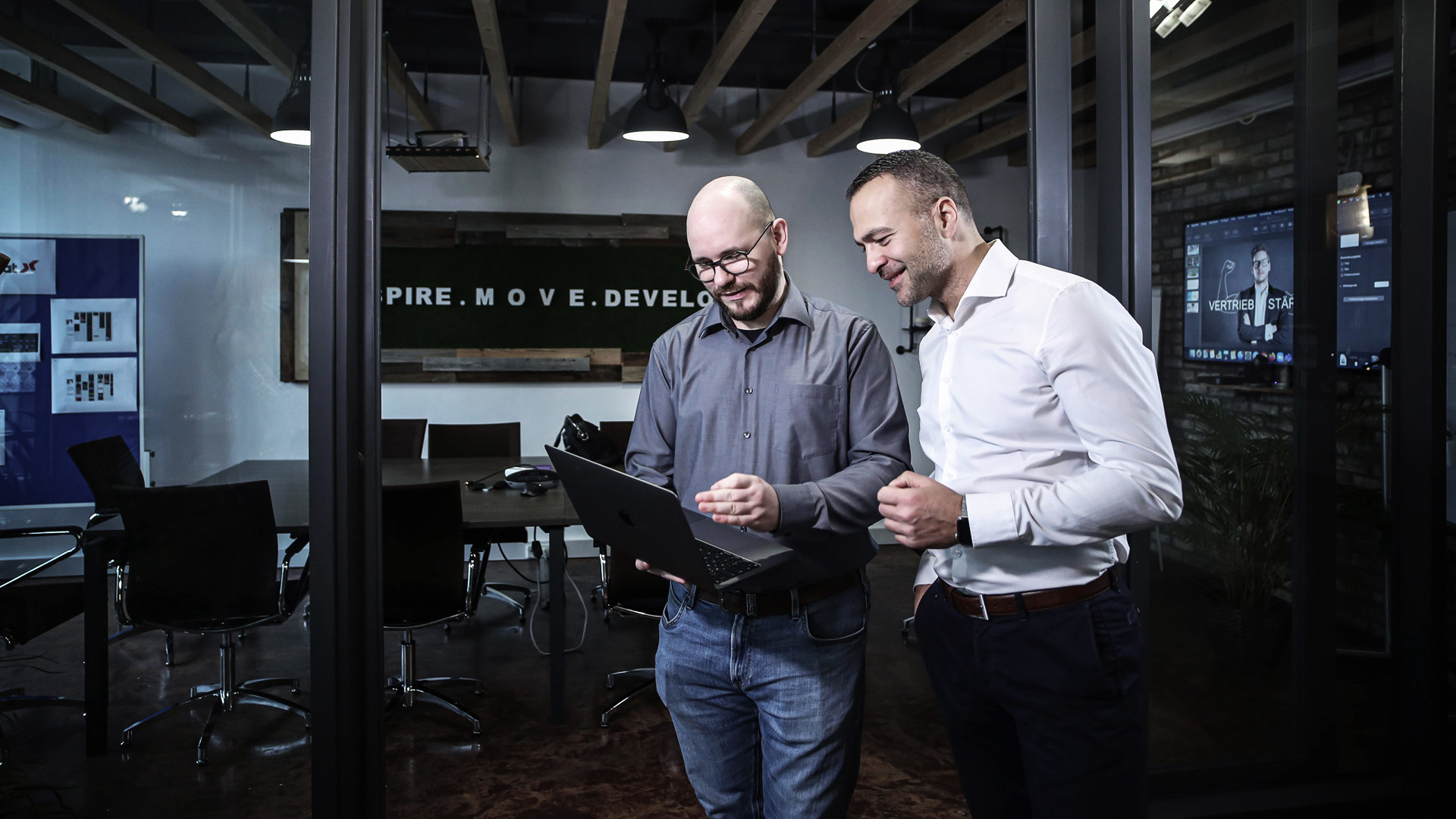 What do we do?
Our core competencies include the development of holistic online software, apps and the completion of all business processes. For our solutions, we rely on in-house developments, which can be adapted and expanded in a modular and customer-specific manner. In addition to individual developments, we currently offer the following solutions:
Learning software onAcademy

Commission statement software onProvi

Web conferencing software  onWebco
The customer portfolio of Crea Union GmbH includes sales-oriented companies, educational institutions, structured associations and network groups, some of which have been working successfully with us for almost 20 years.
With our solutions, we ensure the smooth running of all important processes and thereby promote information, motivation and communication within companies.
In order to meet these high demands repeatedly, we rely on trusting and good cooperation with our partners and customers.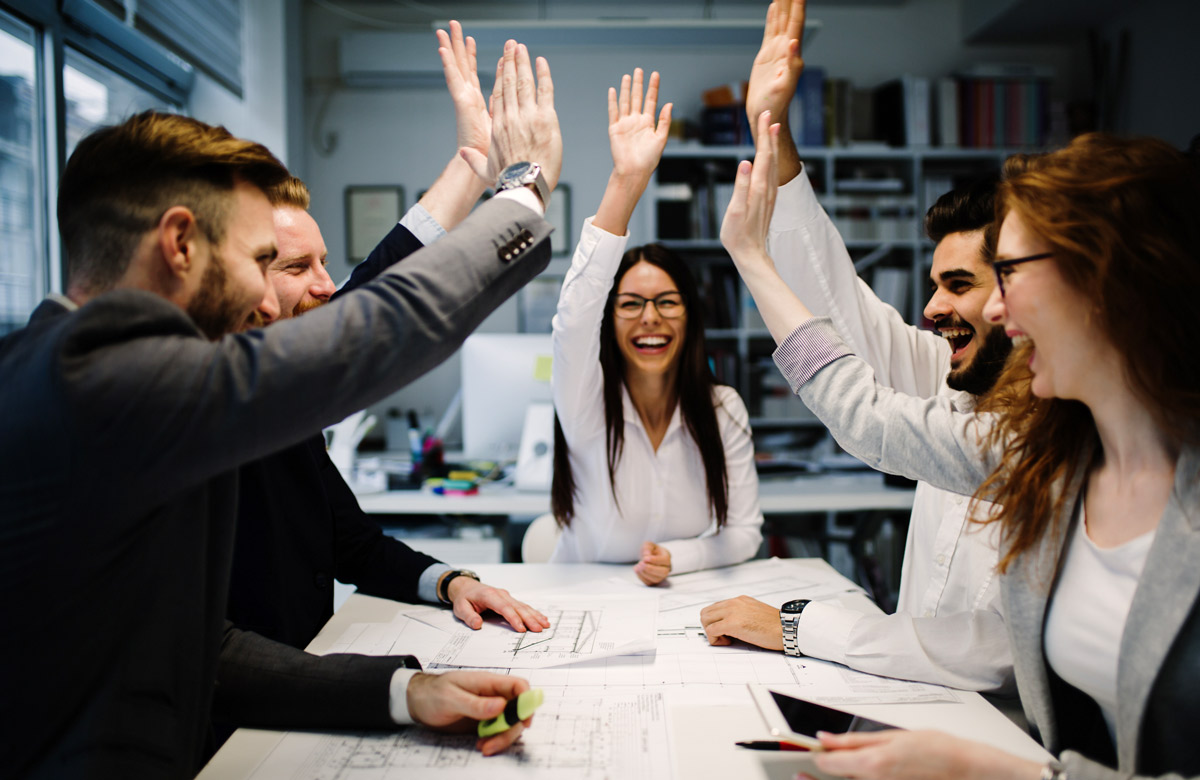 Our customers, from established players to start-ups with a vision, have one thing in common: Together with us, they successfully implement their projects with passion and energy.
Most of the time, these are not processes that take place overnight, but we guarantee that we will walk this path together. This creates long-term partnerships, which are also one of the reasons why we have been working with some of our clients for almost twenty years.
Together we look forward to creating positive changes and shaping the future.