Let's discover

potentials

together

and

u

se

them 

successfully

.
Are you a growth-oriented service provider that attaches great importance to innovation? Do your customers benefit from your knowledge, from your service or from your publications? Do you need modern solutions to be able to sustainably and effectively support and motivate your customers and/or members?
We have a tried-and-tested concept including a sophisticated technical solution that can suit us both.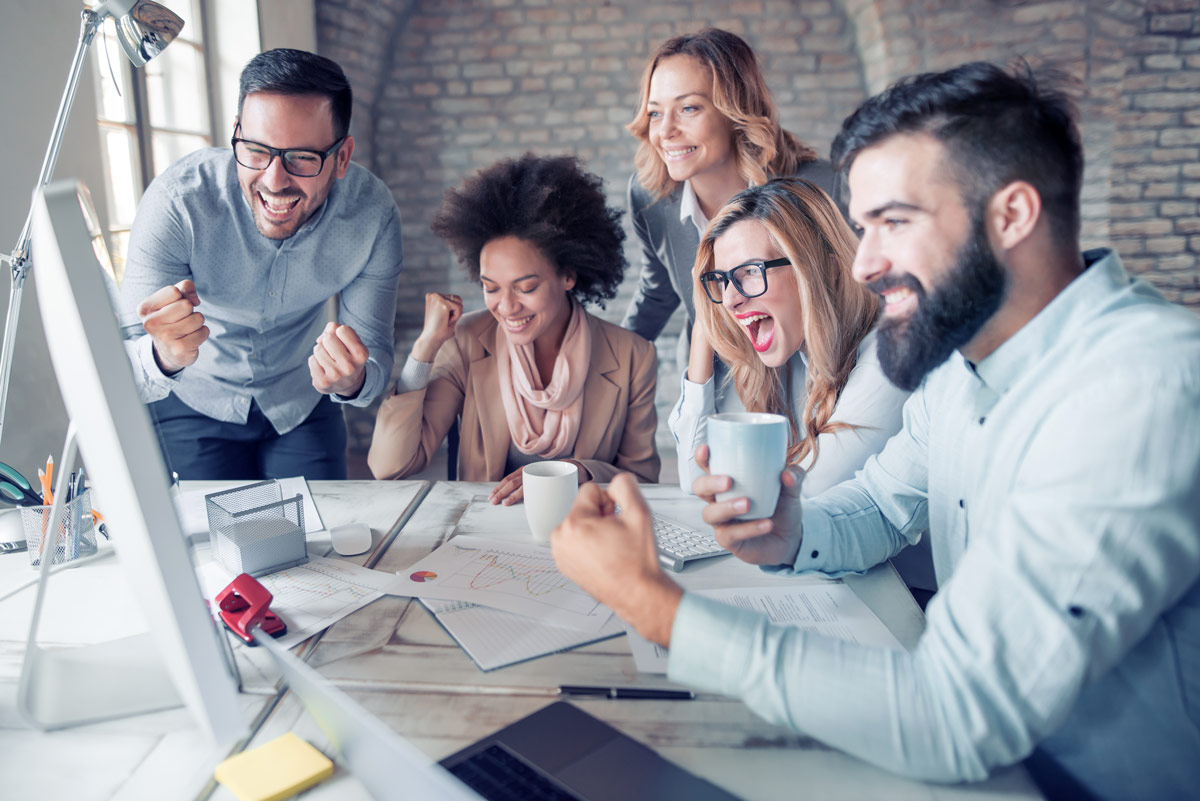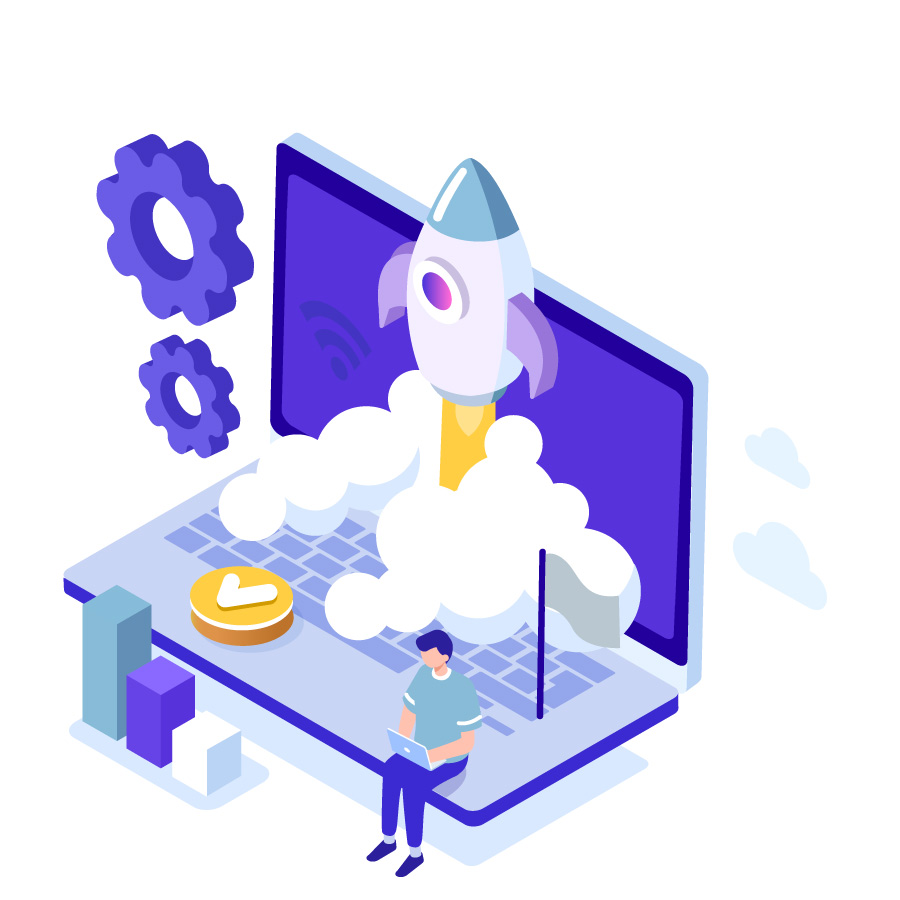 We

supply

the

software
The basic idea is to establish an education platform that can be operated jointly. Content of this platform can be educational in the form of online-courses that are thematically relevant to your achievements.
What's

the

procedure

?
The process is very simple: you deliver the topics as well as content and take care of the marketing. We ensure a smooth process with IT and take care of the authors. We can earn from individual sales per sold educational content or from monthly subscription sales.
Let's

u

se

our

potentials
Our focus and content of this cooperation request is the onAcademy software. With it, we initiate digital academies and produce our own educational or promotional products according to our own wishes and conditions, in order to promote and sell them. We're sure there are plenty of opportunities. Sometimes they are not always clearly recognizable but maybe the following ideas, which we have been able to get to know in recent years, help a little.
Publishers

/

Magazines

/

Newspapers
Publishers can work with us to initiate an industry-specific education portal. Relevant content can easily be deposited as online courses and customers can benefit from this content in flexible subscriptions.
With onAcademy, content for each individual publication (book/magazine) can be made available to readers both as a single purchase and as a subscription.
Not only our direct cooperation partners, but also the authors benefit from these measures:
Additional

sources

of

revenue

Continuous

orders

by

coaching

Sale

of

tickets

for

live

/

digital

events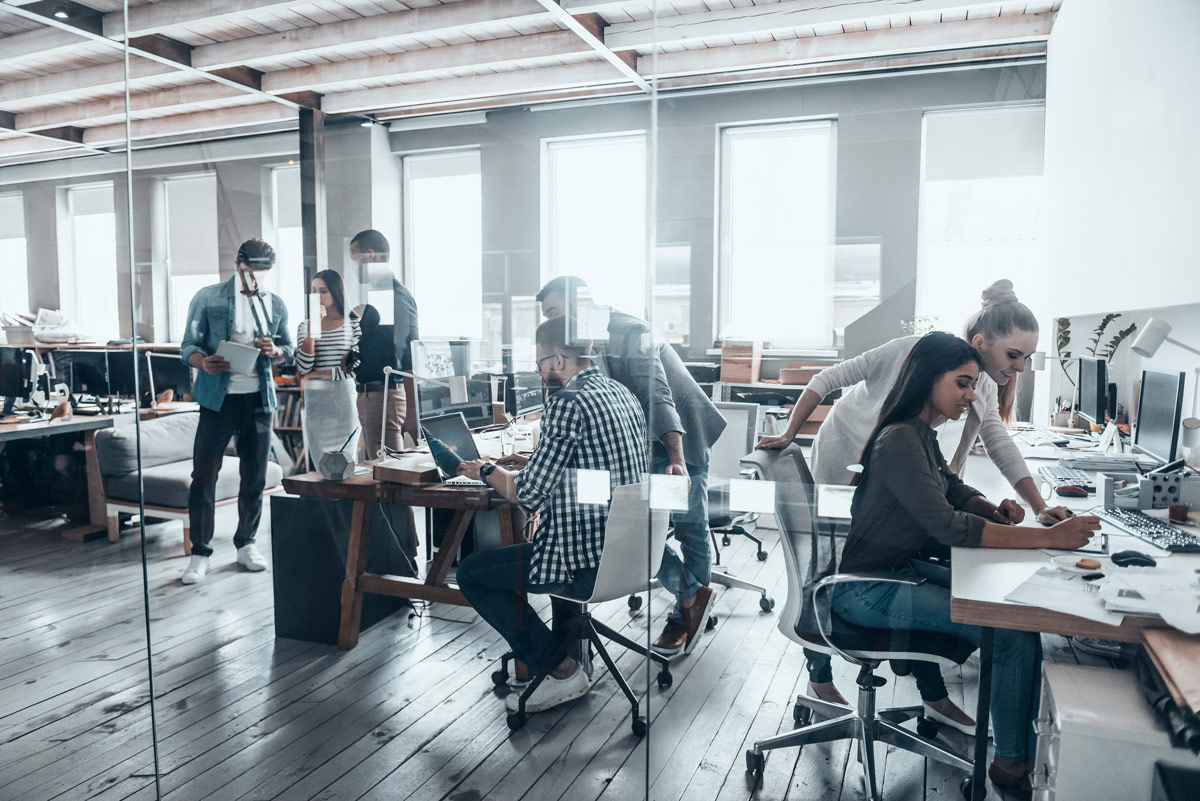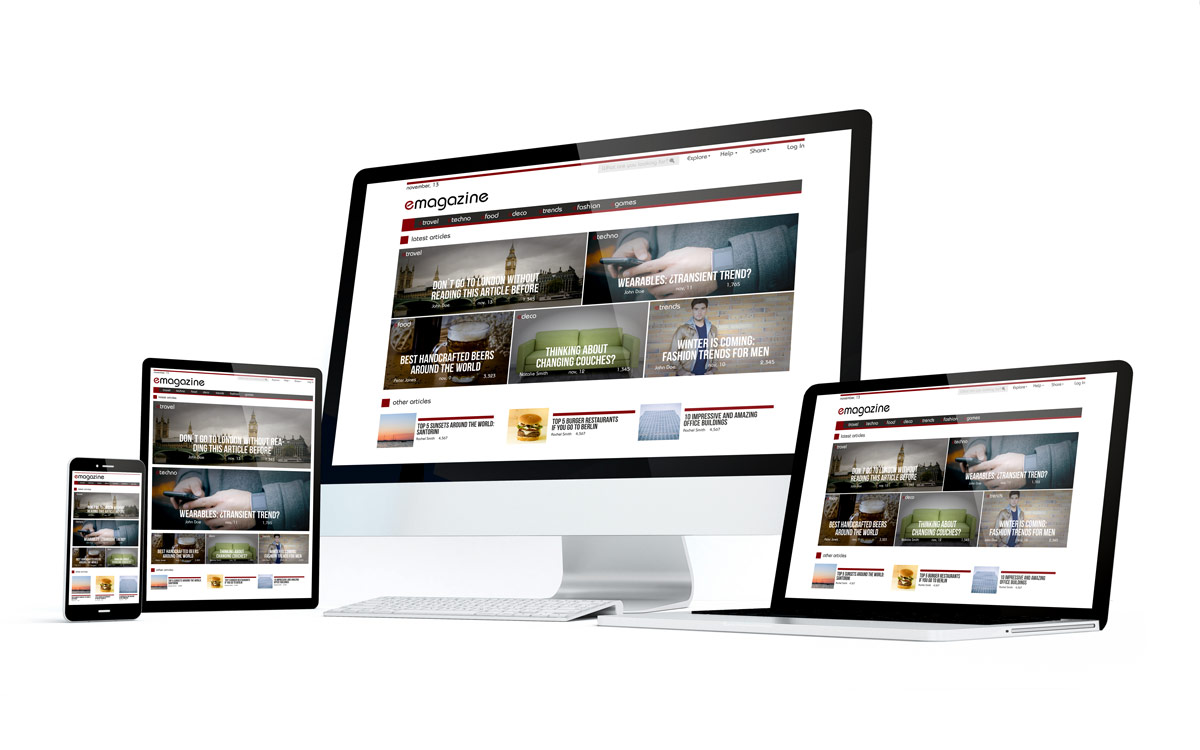 Magazines

and

portal

operators
Do you have certain topics that you want to focus on? Then, with onAcademy, we can start an education portal referenced to your topic. onAcademy can be used both as an educational platform and as an information portal.
Offer your customers courses for further education or in-depth topics. Lecturers can create online courses in your online academies, and members can purchase and consume the content more easily thanks to flexible subscriptions.
Associations

and

 i

nstitutions
As an association and interest representative of your members, do you have specific topics or industries for which you provide value? Do you stand for certain topics and need support?
With onAcademy, we can provide your members with an educational platform in which relevant courses for further education or in-depth topics are prepared for learning. Academies and online courses can be easily configured and created.
Topics such as sports, nutrition, health and lifestyle are just a few examples that we can implement with onAcademy as an information portal. The design of the academies can be adapted to specific topics with only little effort.