Real estate industry

There are many different industries that work with real estate. Be it in the form of independent sales partners who recommend real estate or a sales agent works with buying and selling real estate and rentals.
If you offer services via direct sales 'all about building/brokering/renting' or plan to do so in the future, then Crea Union is the right place for you.
.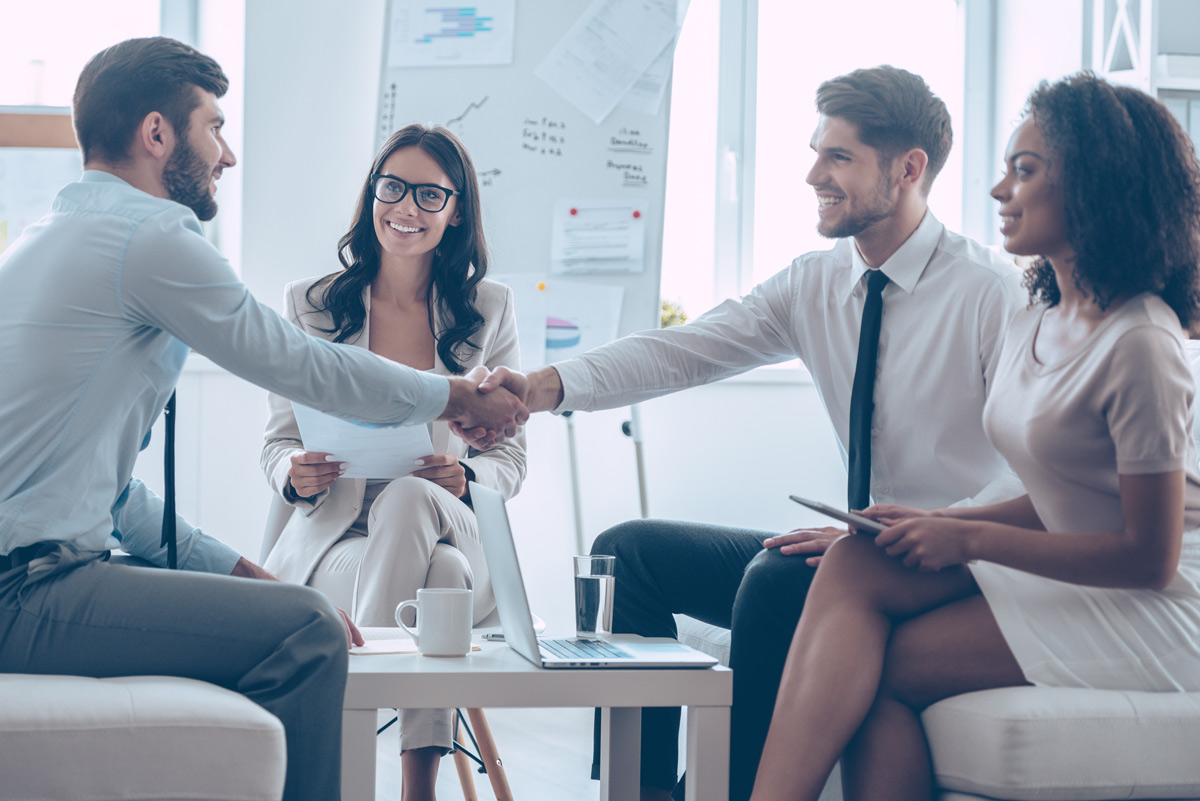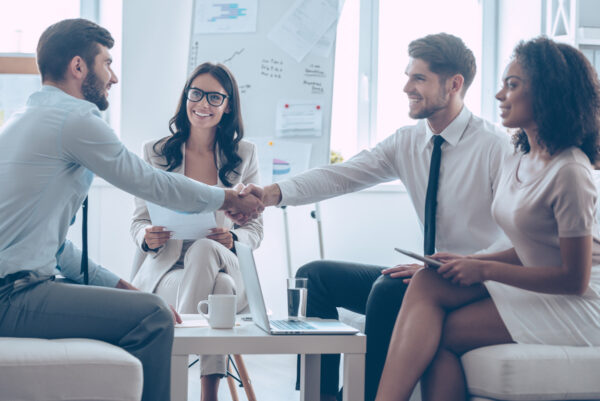 onPartner + real estate sales

onPartner is the online software that is specially tailored to the needs of MLM and network marketing companies and offers active support in their respective processes. With onPartner you don't need any other software for your business, because it forms the only working level for all users.
Administration (CRM) of customers and sales partners
Merchandise management
Generate settlements
Provide websites / landing pages / shops for sales partners and administration
Communication platform between all users
…