Interfaces
onPartner offers you flexible interfaces and payment processing
including many providers and options for using internal currencies.
We offer connections to logistics interfaces, ERP systems, merchandise management systems and financial accounting interfaces. Other interfaces include tools for online marketing automation, community software, apps and games.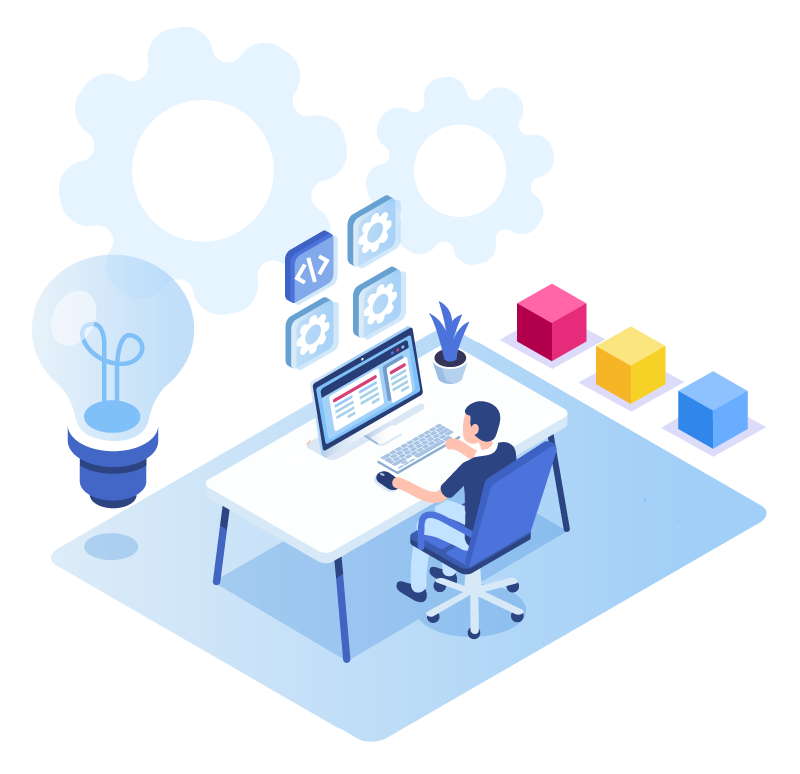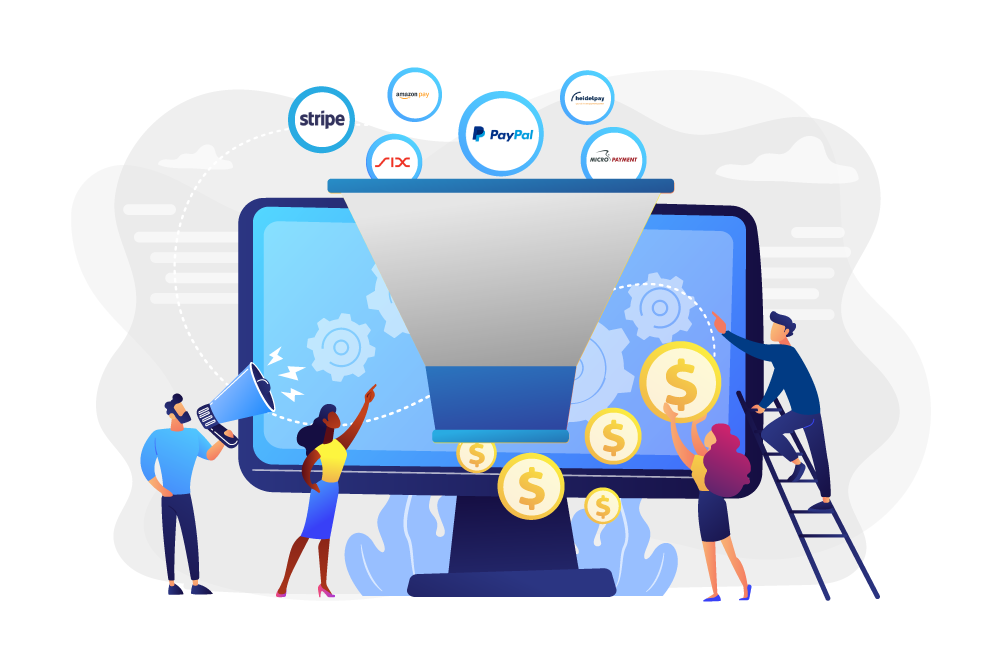 Broker Pools
We offer you interfaces to renowned broker pools. Documents and data from financial services can be easily transferred, synchronised, evaluated and used for your commission settlement in our onPartner software.

Financial accounting
onPartner provides you with interfaces to the most common software solutions which are used by companies, tax consultants, auditors and educational institutions across Germany in the area of financial accounting.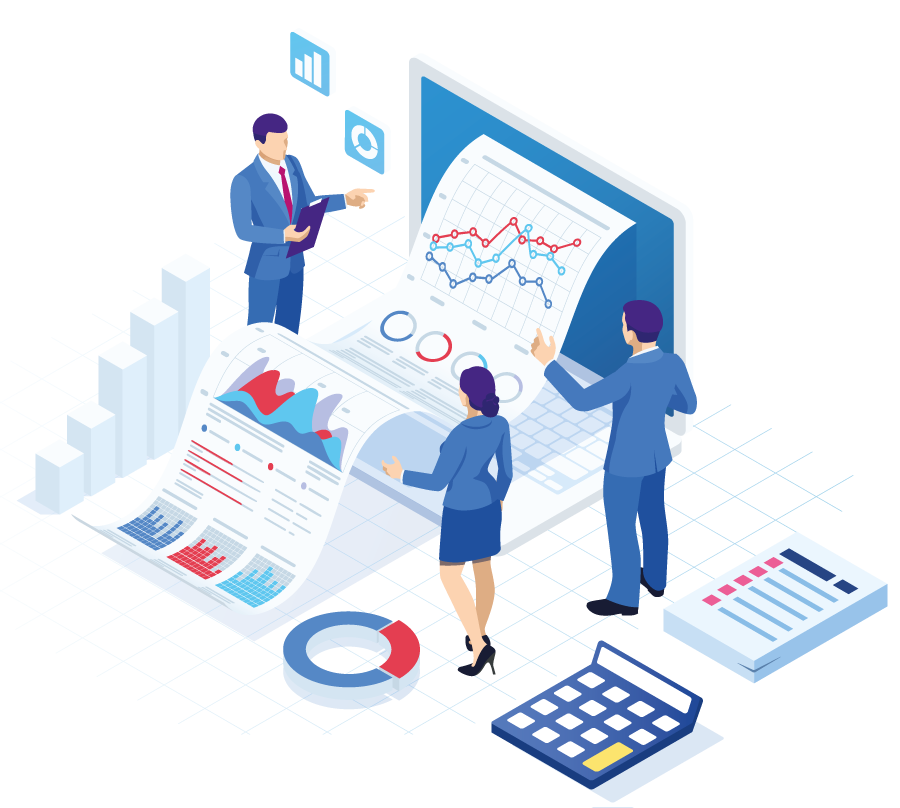 Logistics
We provide logistics interfaces for the leading service providers in the industry. You can use our applications to identify the best customised shipping services and optimal conditions for your services.
ERP systems and merchandise management
We have implemented various interfaces to the accounting software of leading service providers. Use our applications to process financially relevant business processes quickly, securely and transparently.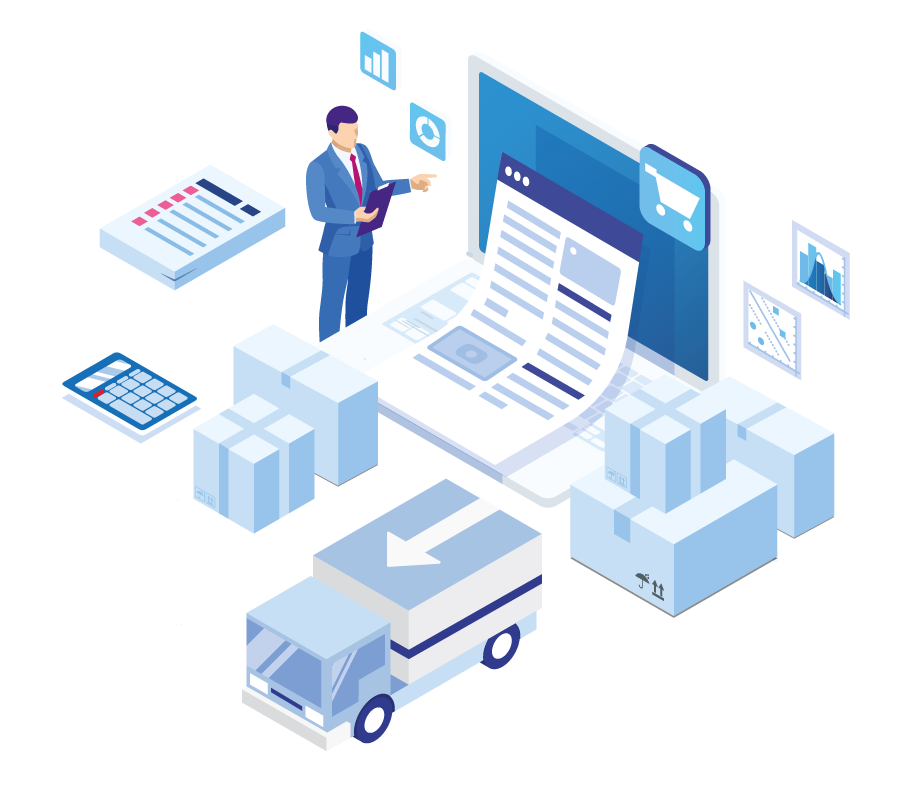 Overview of additional integrations and APIs

Online marketing automation
onLead
Use our interface onLead and benefit from all the advantages of the all-in-one online marketing software in interaction with onPartner.
Specially developed for sales and distribution

Analysis tools with detailed evaluations

Funnel builder for time- and action-driven processes
onPartner also offers you interfaces to our online learning platform onAcademy. Learning products can be marketed and also sold directly via the portal including invoice generation and all common extensions for order processing.
Automation processes for follow-up e-mails, registrations and more

Implement advanced training and education easily

Encrypted communication and data protection according to GDPR
BeatX is the sales motivator app for your sales business. All important key figures from our onPartner software can be used directly for exciting challenges. Sales successes of the sales partners can be used for commission calculations.
Native app and PWA available for your sales partners

Step-by-step creation of user challenges and sales motivators
Community software
onGroup
The interface of onPartner with onGroup helps you to work even more effectively and successfully. Manage your new contacts with ease.
Manage and optimise contacts and daily workflows

Generate new contacts with ease

Work more productive and more successful
Apps
GoodBarber, Crea Union App
The entire onPartner software is designed for the use of apps. We can provide you with individual apps, all of which have an interface to onPartner.
Native apps for iOS or Android

Accessible anytime and anywhere
Individual websites, shops, landing pages and apps which are also all controlled by onPartner.
Custom branding and design