Enterprise Solutions
onAcademy is a first-class solution for staff training in your company. Save costs through location-independent training and use the full potential of your employees.
Apply state-of-the-art communication tools to easily communicate complex processes and product training. As blended learning software, onAcademy allows you to efficiently link online and offline topics.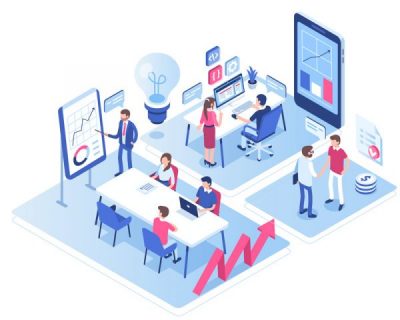 Training in enterprises
onAcademy offers you the possibility of adapting in-house training to your specific challenges. Training courses that take place directly at the workplace help your employees to raise their expertise to a new level.
High level of practical relevance
Network / Sales teams
Maintain the sustainability of your training and easily coordinate the training status of your users with our integrated forum and messaging systems. Use onAcademy applications with your own courses and offer them online at your own conditions.
Educational institutions
Use onAcademy as the ideal platform for your knowledge transfer, continuing education and as a blended learning tool. Offer your students and pupils a new added value, success control and the possibility to get in touch with other students/pupils as well as tutors and teachers.
Publishers
onAcademy is an education and information portal tailored to your needs:
You can turn your authors into virtual lecturers and offer your readers in-depth courses, thus strengthening and retaining authors.
Offer added value and arguments to attract authors.
Save time and costs (the author is granted access and posts his educational online content himself).
Sustainable increase in turnover (you can sell the educational content additionally or offer it on a subscription basis).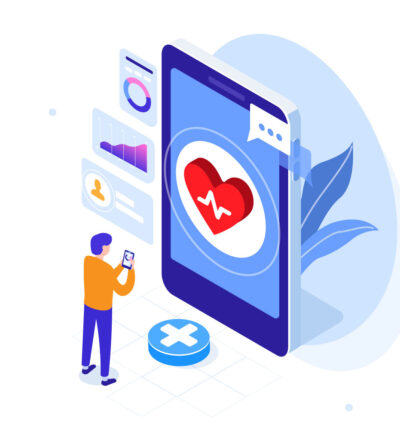 Corporate health management
Coporate health management has to face new challenges due to changing working conditions such as home office and flexible working hours. This is where we offer the solution with onAcademy. With our platform, all employees have the opportunity to benefit from occupational health management regardless of their location.
For example, employees can consume informative blog articles, entertaining podcasts and exciting videos on the latest topics from science and occupational health management in their preferred presentation. Individual solutions and health promotion programs can be perfectly adapted to the needs of the employees.
onAcademy offers a wide range of functions that make it possible to design an innovative and efficient online solution for corporate health management.